Supply & Fit Roof Trusses and Roof Covering
Including Waterproofing and A19 Roof Certificate
Who will qualify for this package deal?
The deal is available to Developers, Building Contractors and Home Builders.
What type of Roof Coverings do you work with ?
We work with Cement Roof Tiles and Metal Roof Sheeting – all profile and fixing types in accordance with the specification on your drawings
I'm extending my property, do I qualify ?
This is all dependent on the size of the Renovation / Extension. Our teams are mainly tied up with big contracts, however if we have a team available we will gladly assist.
What is the A19 Certificate ?
The A19 Certificate is a roof completion certificate you get once the roof structure has been erected and braced in accordance with the specifications supplied by the roof truss fabricator. This certificate is issued by a qualified engineer.
My roof is leaking, can you help ?
Yes, we have a Waterproofing division that can assist with all sorts of waterproofing issues you might have related to your roof.
Do you offer any guarantees ?
Yes, we offer a 1 year workmanship guarantee.
Check out our latest work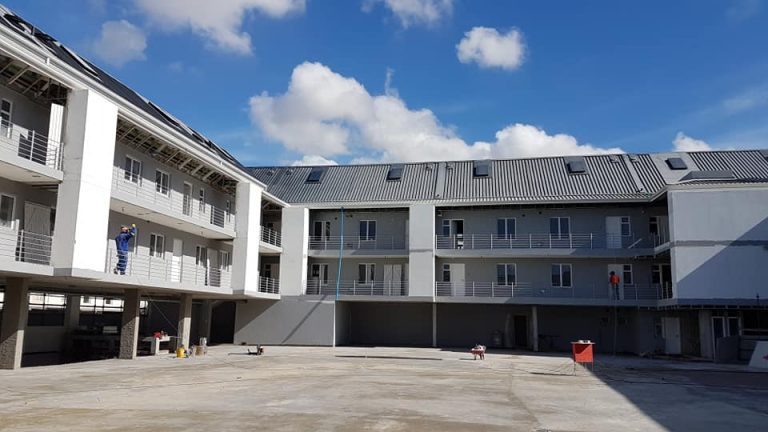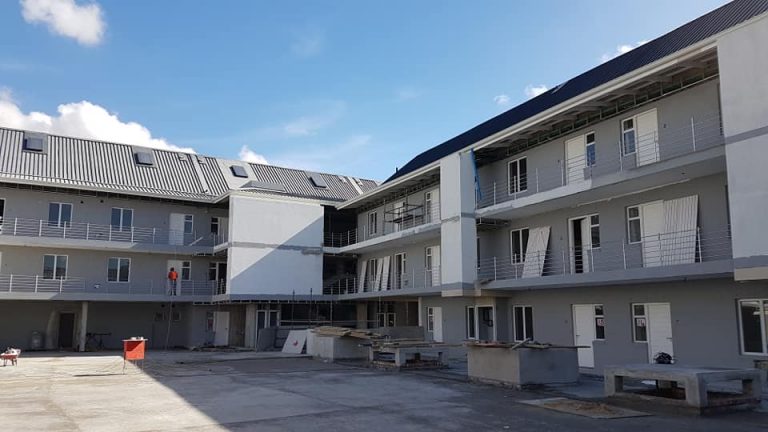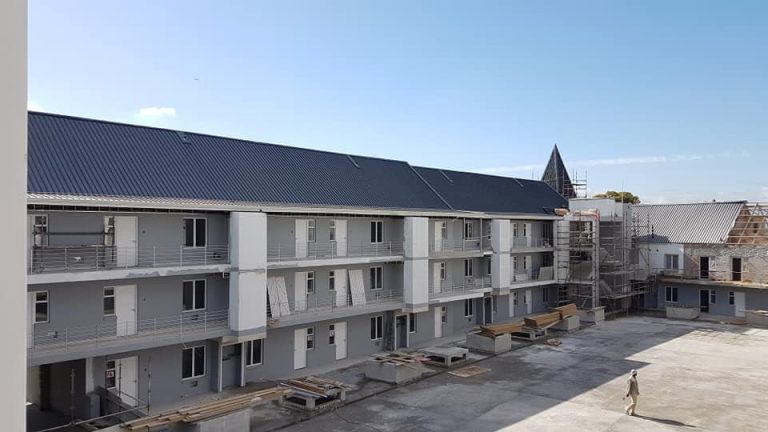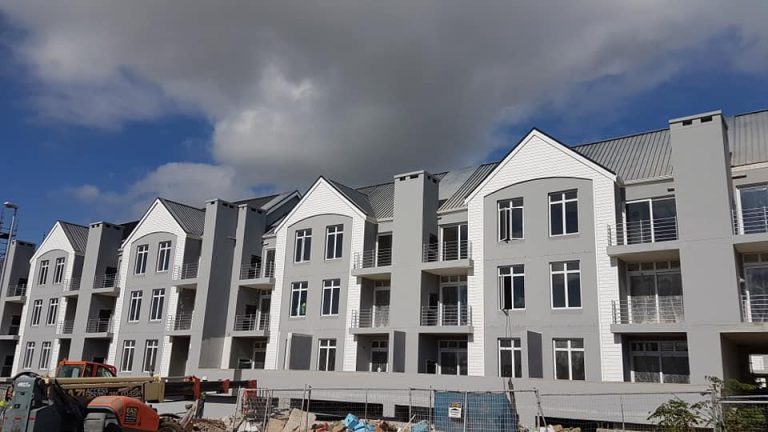 Izra Towers is situated in Durbanville. The main contractor is Good-Hope Construction and the roof trusses were supplied by Buco Truss Plant in Parow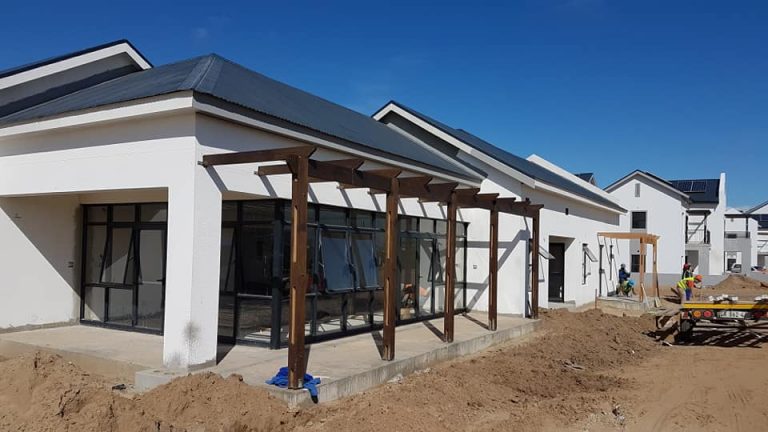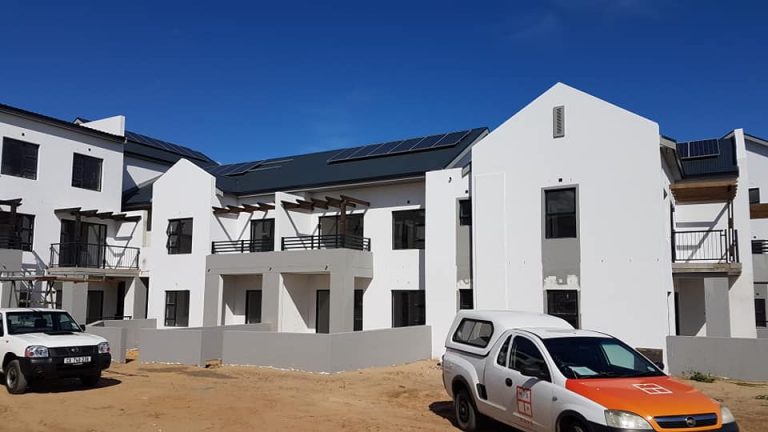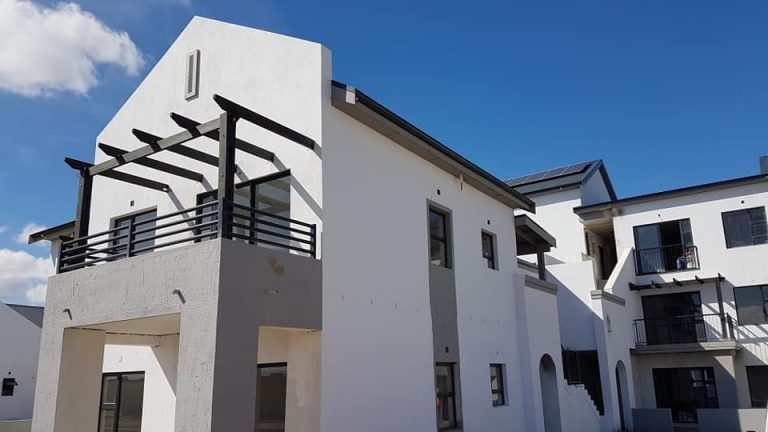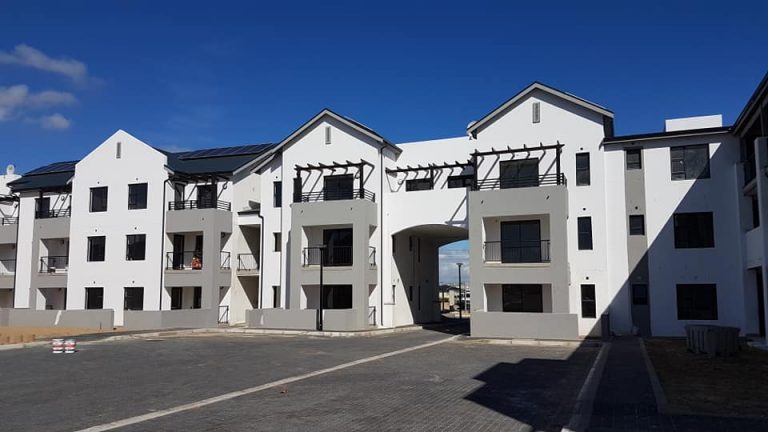 Buh-Rein Retirement Village
Buh-Rein Estate's Retirement Village is situated in Kraaifontein. The main contractor is MSP and the roof trusses were supplied by Buco truss Plant in Parow