Leaking Roof ? Roof Repair ?
We are Waterproofing Cape Town !
Each year as we approach winter and the rainy season starts we find quite an increase in inquiries  related to Leaking Roofs. It is not always a result of bad workmanship though. Many factors can contribute to your roofing problems of which extreme weather conditions play a big role. Not to mention the cable guy that walked on your roof and cracked a few roof tiles…..
Be that as it may, if your roof is leaking and a roof repair or inspection is required then we can help.
With more than 20 experience in this field, Trademark Roofing and Waterproofing provides a complete roofing solution throughout the Cape Town region.
We offer a 3-Year Guarantee on Flashing related waterproofing and a 5-Year Guarantee on Torch-on.
Different types of Waterproofing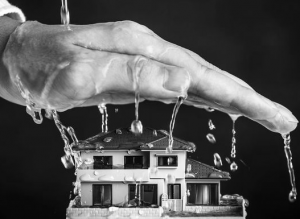 Waterproofing is the process of making an object or structure waterproof or water-resistant so that it remains relatively unaffected by water or resisting the ingress of water under specified conditions. Read more at WikiPedia.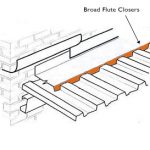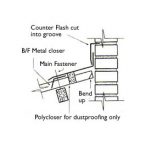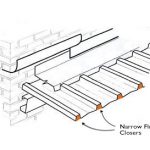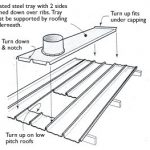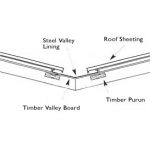 "Leaking Roof? We are Waterproofing Cape Town