Trademark Roofing and Waterproofing, a Roofing Contractor in Cape Town offering a Complete Roofing Solution to Developers and Building Contractors. Quality and Performance are just some of the values that drive our business and what makes us successful at what we do!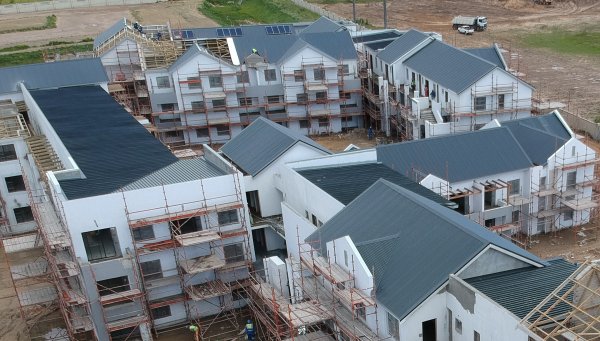 Check out our latest work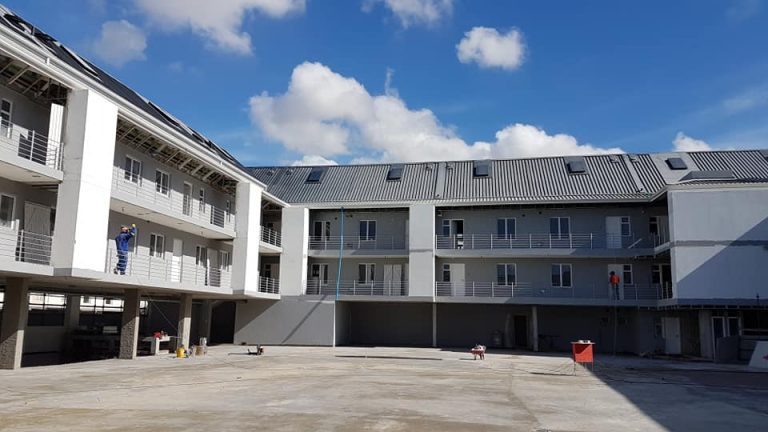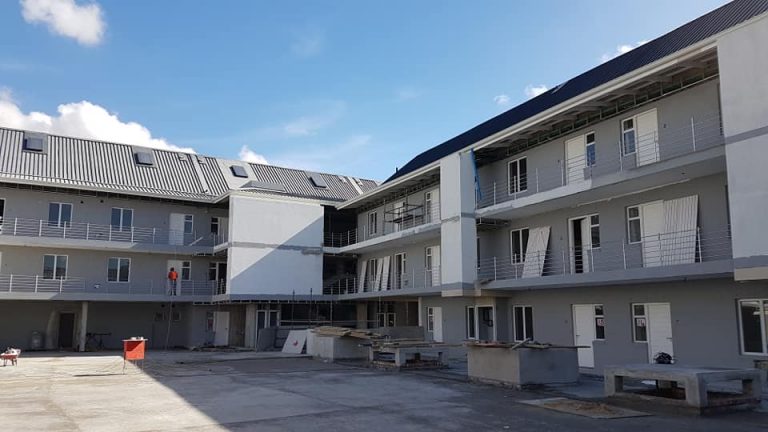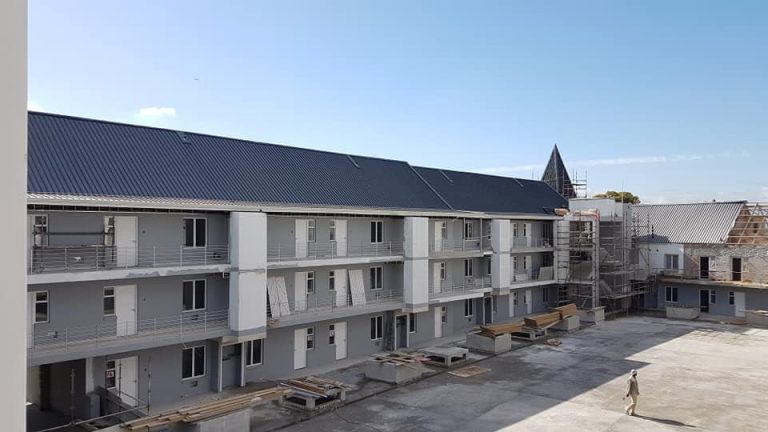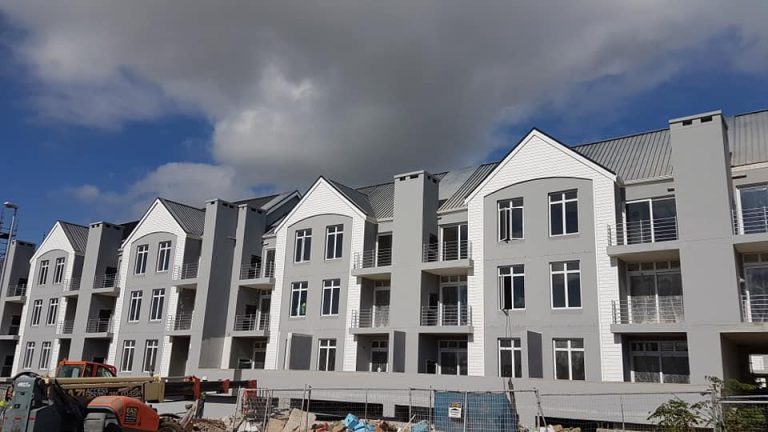 Izra Towers, situated in Durbanville. The main contractor is Good-Hope Construction and the roof trusses were supplied by Buco Truss Plant in Parow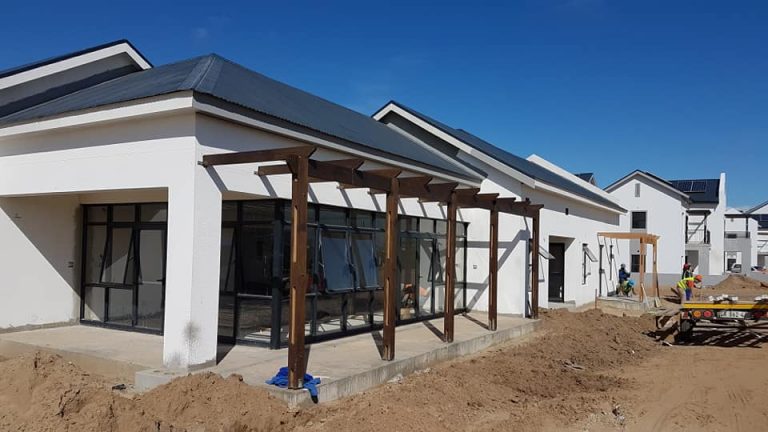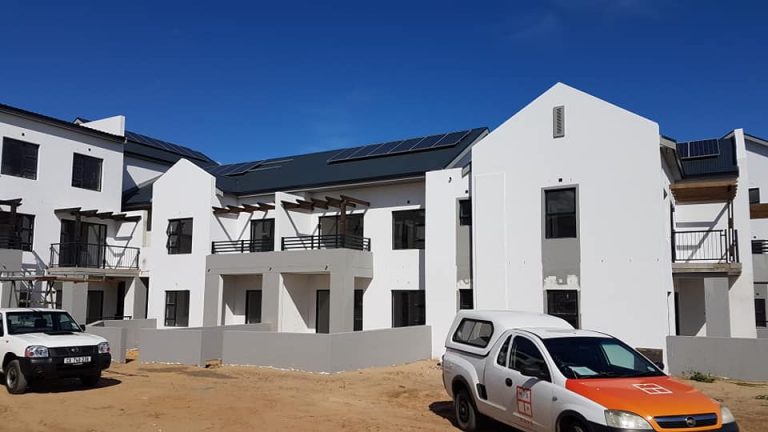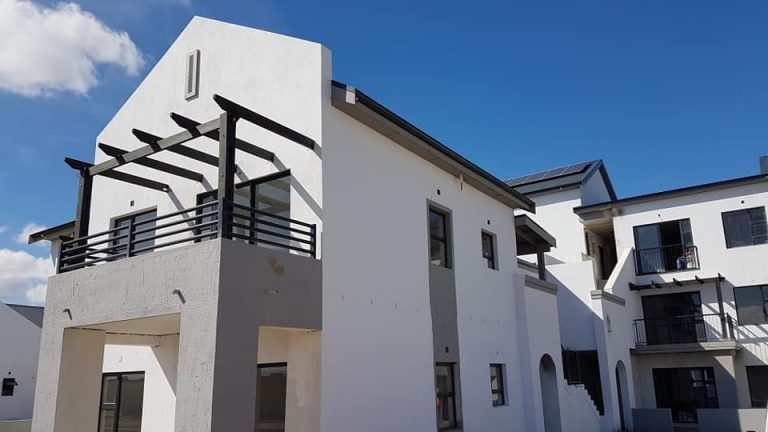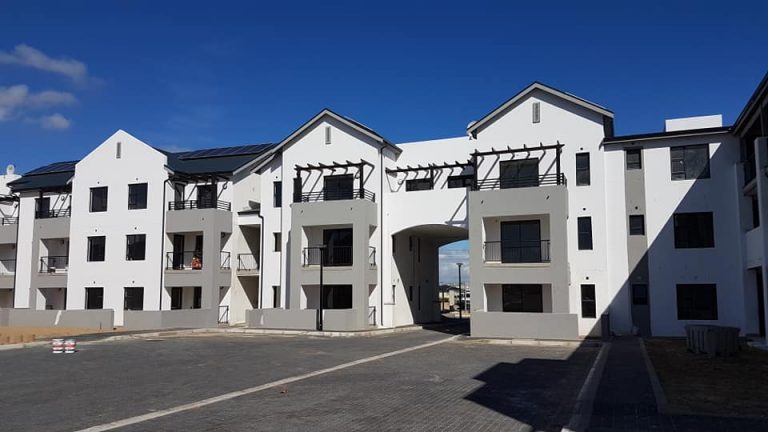 Buh-Rein Retirement Village
Buh-Rein Estate's Retirement Village, situated in Kraaifontein. The main contractor is MSP and the roof trusses were supplied by Buco truss Plant in Parow
Charl Thomlinson, the owner and founder of Trademark Roofing has been in the roofing industry since 2003. Charl moved from the Manufacture and Supply side to the Roofing Contractor side in 2015.
For the last couple of years Trademark Roofing has been installing Roof Trusses and Roof Covering for Developers, Building Contractors and Owner Builders all over Cape Town region.
Recently Trademark Roofing expanded their services and started a Waterproofing division called Trademark Waterproofing. Charl partnered with a waterproofing specialist who has more than 20 years experience in the field. Therefore, they are now in a position to offer a complete roofing solution, tailored to meet your needs.